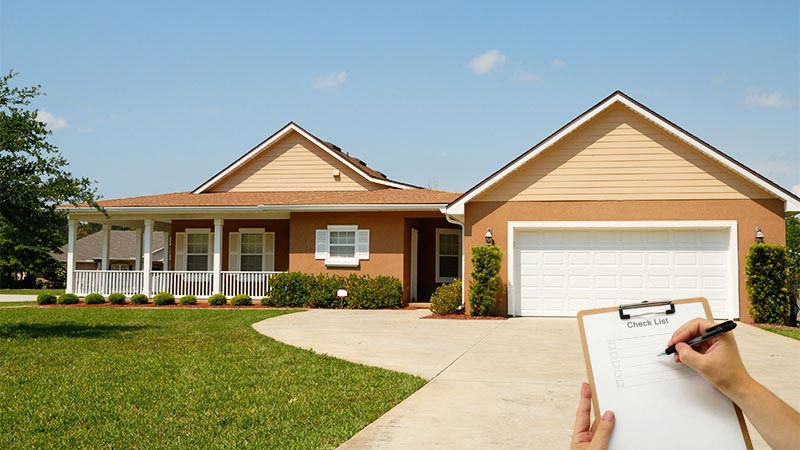 Inspect Your Home Before Listing
Thinking about listing your house? Many homeowners skip or avoid this step, waiting for the buyer to pay for it or hoping that they do not include an inspection contingency on their offer. However, if you are early on in the listing process or have not started yet, we suggest scheduling a pre-listing inspection for your home.
When you have lived in a home for several years, you start to get used to or not even notice some of the smaller issues with a home, i.e. a toilet that runs or an electrical outlet that has never worked. There are many items that can be easily fixed, but it is much harder to schedule and pay for these repairs while in the midst of selling your home and potentially buying a new one. A pre-listing inspection by the seller helps to prevent any surprises later on during the negotiation process.
Any repairs that can't be fixed before the signing date usually result in either a canceled deal or a negotiated price that is lower than asking. We can help you identify issues that can be repaired quickly in order to ensure everything is up to par before you even list your house. Then, when the buyers perform their inspection, you won't have surprises and can have confidence when approaching the negotiation table.
Extensive Home Inspections can help you be ready in order to take full control of the selling process. Schedule your inspection today in Waukesha, Washington, Ozaukee, Milwaukee, Jefferson, Dodge, Racine, Kenosha, Sheboygan, and surrounding communities. Or call us at (414) 651-1613 with any questions you may have.